A Month of Luck, for Clovers and Sounds!

(0)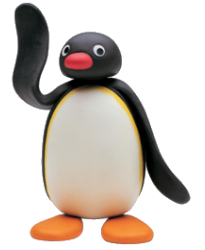 The month of March is finally upon us! With it brings St. Patrick's Day, as well as the first day of Spring! For all of those who celebrate on St. Patrick's Day- let's party! Alongside these two awesome dates, this month's sound update is another awesome event as well!
This month we are LUCKY enough to have 1,743 sounds for your perusal. Major highlights this month include Dragon Ball Z: Budokai Tenkaichi 3, Injustice 2, Putt-Putt Joins the Circus, Star Wars: The Force Unleashed: Ultimate Sith Edition, and many more! Go ahead and check them out, you won't regret it!
Staring at this update screen now for a few moments makes me recognize how the Sounds Resource is all green- perfect for this month! Now I'm in the mood for a Shamrock Shake from McDonalds, so I think I'm going to go get one... maybe I'll bring a shake for each one of you as well!
Until next time!