It's the Most Spookiful Time of the Year

(0)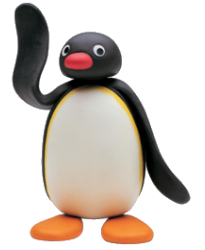 Yum! I'm currently sitting at my desk chowing down a large bag of candy corn, and waiting to bring you this weeks' sound update!
Among all the types of candy, jack-o-lanterns, and other things scary to come about over the next month, there are many sounds to look at as well. Highlights for this month include Dragon Ball: Origins, Pokémon Channel, Crash Team Racing Nitro-Fueled, and many others!
Well... I have reached the end of my bag... time to run to the store to grab another one!
See you next month!