New Sounds for the New Decade!

(0)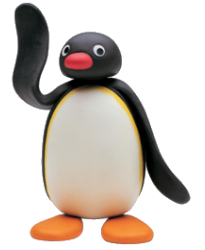 Hi everyone! First and foremost - Happy New Year! I hope you all had a wonderful holiday season full of friends, family and of course- food! I'm here to bring you this year's, as well as this decade's first sounds update!
To begin us off for the "roarin' 20's", we have as many as 1,438 new sounds to look at for this month! Highlights include Crash Team: Nitro-Racing Fueled, Girls' RPG: Cinderella Life, Gangstar New Orleans, Night In The Woods, and much more!
May this be a good start to a new year and decade! See you next time!